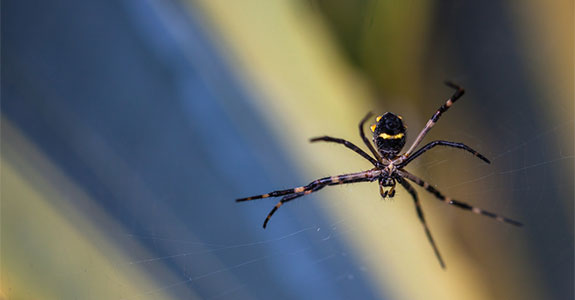 Pest infestation can be a disgusting and difficult issue to deal with on your own. Wine Country Termite & Pest is the number one company for pest control services in the Santa Rosa, Riccas Corner, Roseland, and Sonoma County, CA area. We know that life can be unpredictable but that's why we're here to help you out.
Since 2003, we have been taking care of all our customer pest problems, offering bee removal, roach removal, and related treatments. Whether you have a spider, scorpion, cockroach, ant or bee invasion, we can help you out. We know just how horrible pests can be especially when they become a reoccurring problem. Not only are unwanted bugs bothersome they can spread diseases wherever they go.
With years of experience under our belt, we know just what to do for pest control. We will exterminate any pests that are overtaking or infesting your home. A pest problem is not always preventable but it is stoppable. Our qualified staff is committed to making sure that we rid you of any pests you may have.
Whether you have a small ant problem, a beehive outside your home or a cockroach infestation we can take care of you. We offer affordable rates on all our pest control and removal services. Our roach removal and bee removal experts will come inside your home and do a thorough home inspection to find the source of the problem. With the help of our professional staff you know you'll be in good hands.
It can be a strenuous and exhausting ordeal to face off against any pest. We know the troubles that unwanted pests can cause and that's why we're here to help you. With our services, we know your pest problems will be a thing of the past. You shouldn't let unwanted critters create issues and interfere with your life.
Next time you have an out-of-control pest problem contact Wine Country Termite & Pest. It doesn't matter the type of bug or insect invading your home we are here to help you out. Our bee removal and roach removal team will diligently work to permanently remove any bugs that you may have. Don't let pests plague your home any longer, just contact us for bug treatments, rodent removal, termite control, and more to get the problem under control.